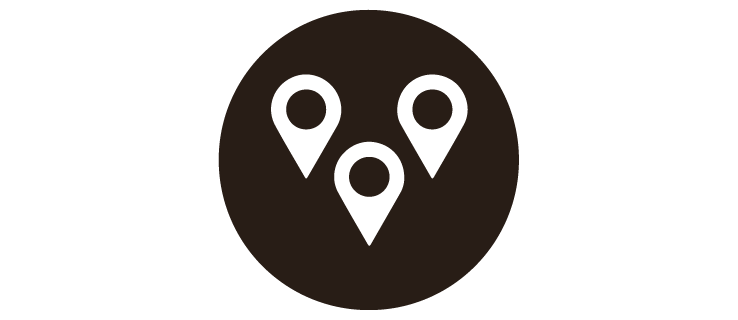 Franchise
Volga Enterprise continues to be recognized as a premier franchising company. Owning a Volga Enterprise's Espresso Machine is a tremendous opportunity. We are seeking individuals with significant business experience who have successfully owned or managed multiple business units or have led multiple departments and who have significant financial resources.
If you are interested in becoming a Volga Enterprise Franchisee then call us at +91 87585 82082.
Create Custom machine by order
Volga Enterprise always fulfills customer's requirement. We design customized espresso machine as per customer's requirement and deliver it within the time limit without compromising quality.We provide espresso machine for wholesaler as well as an individual person.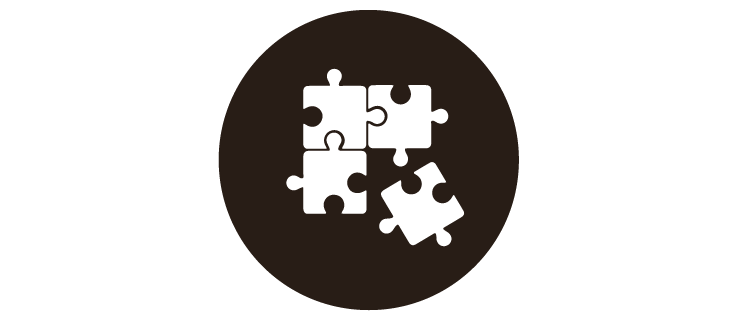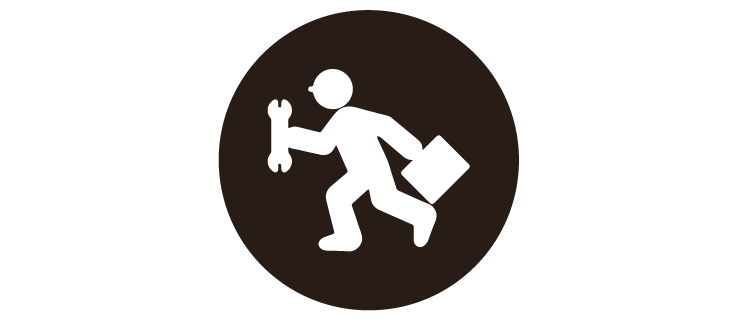 Machine Repair
We would like to satisfy our customers not only from the espresso machine but from our services also.Service is most important to us so we provide all type of espresso machine repairing service.
Spare Parts selling
We provide all type of spare parts for the espresso machine. We provide spare parts for wholesaler as well as induvidulas. For spare parts related inquiry call us in this mo. no. 87585 82082.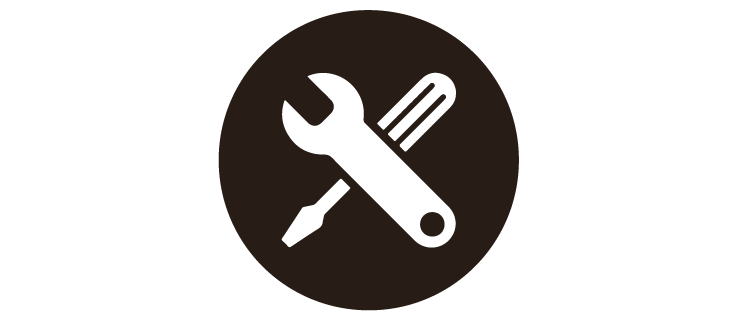 COME SEE FOR YOURSELF
Volga Enterprise is based in Surat, Gujarat. The facility is our headquarters for all operations, including Production, Sales, Service, and Marketing. We frequently host trainings, tours, and community events, and would love to accommodate your visit whenever possible.
Working Hours:
Monday – Saturday, 9:00 AM – 8:00 PM IST