Tea-Coffee Espresso Machine
Volga Enterprise is a Professional Manufacturer and Supplier of Espresso Machines for Tea & Coffee. Our Espresso Machines are easily available at affordable prices all over in India without any hassle. We also provide customized features in our Espresso Machines as per requirement of clients which make us unique in tea & coffee Industry.
The Espresso Machines manufactured by us are widely used at Coffee Shops, Hotels, Restaurants, Bakery shops etc. Our revolutionary products have been provoking innovation in Tea & coffee and elevating the worldwide standard for the specialty.
Features of Espresso Machine
About Volga Enterprise
Sturdy build with no components that look or feel flimsy
Built in PID
Infusion gauge lets users know where they need to adjust the grind, tamp and amount of coffee
Built in grinder with adjustable controls for the grinds
Steaming wand is great to use & easy to clean
The machine is fun & easy to use
Sturdy build with no components that look or feel flimsy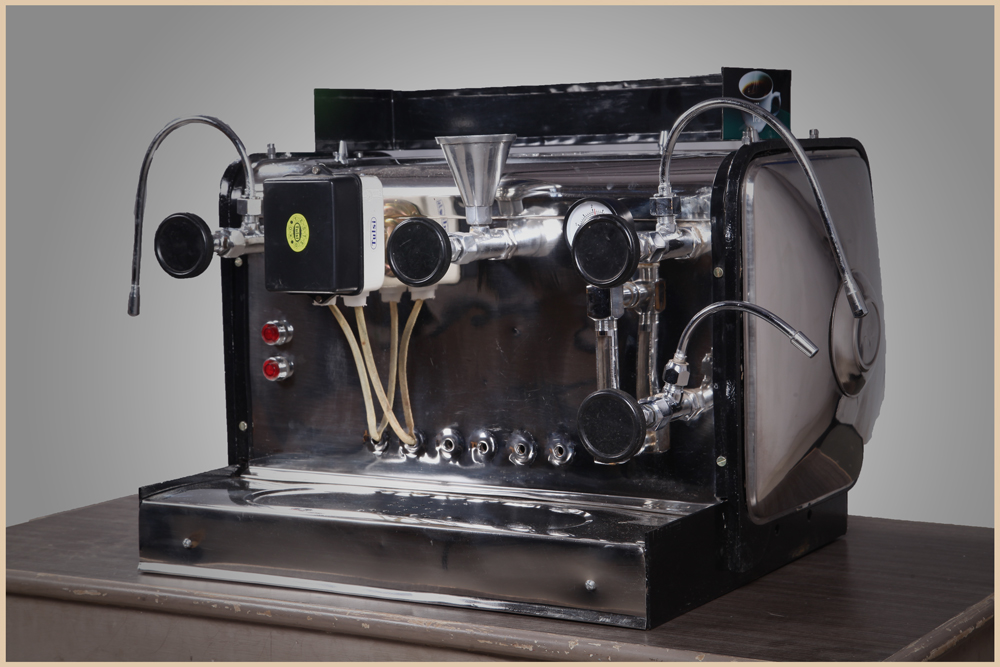 Created To Make Tea & Coffe Better
Modern Equipment, Made by Hand
Built to order and assembled by hand: an Indian product to its core. Our Surat-based team works with local artists and craftsmen to design and create something truly remarkable, truly yours. We provide the best quality Espresso Machines which is passed through all major quality testing process.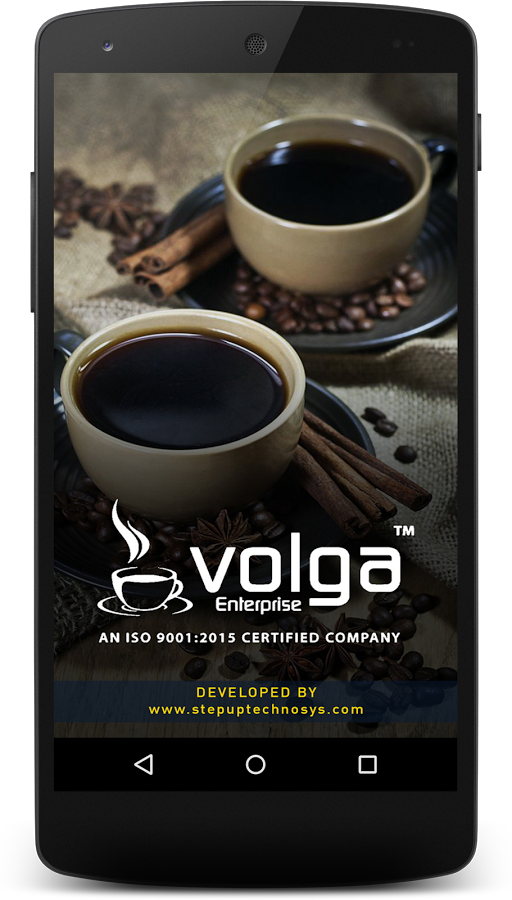 Call Now For Order
Espresso Machine Available in 12, 15, 18, 22, 30, 45 & 65 Liters